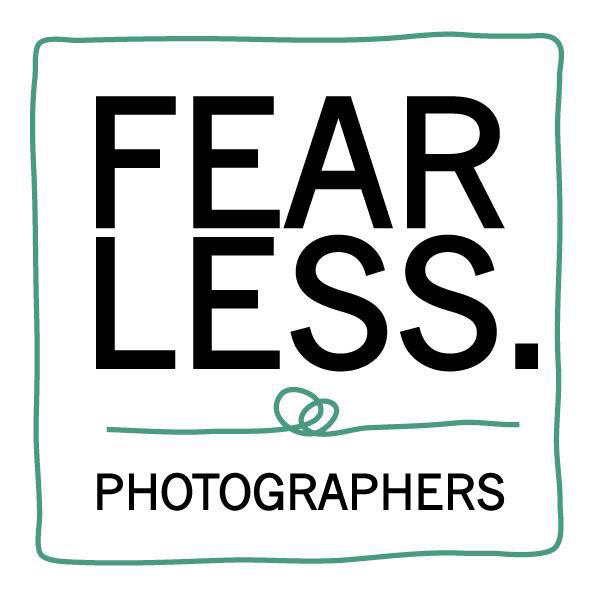 A wedding photography experience focused on your wellness—
Every odd thing that happens on your wedding day is already picture-perfect, so you can relax, have a drink, get schwifty, and let the day unfold into all the goodness it is.
I've crafted this wedding photography experience so you can trust you'll have the most amazing day even if the cake doesn't show up. Because at the end of the day, it's all about showing up with the greatest joy for the one you love, with everyone you love.
Your photos will prove it.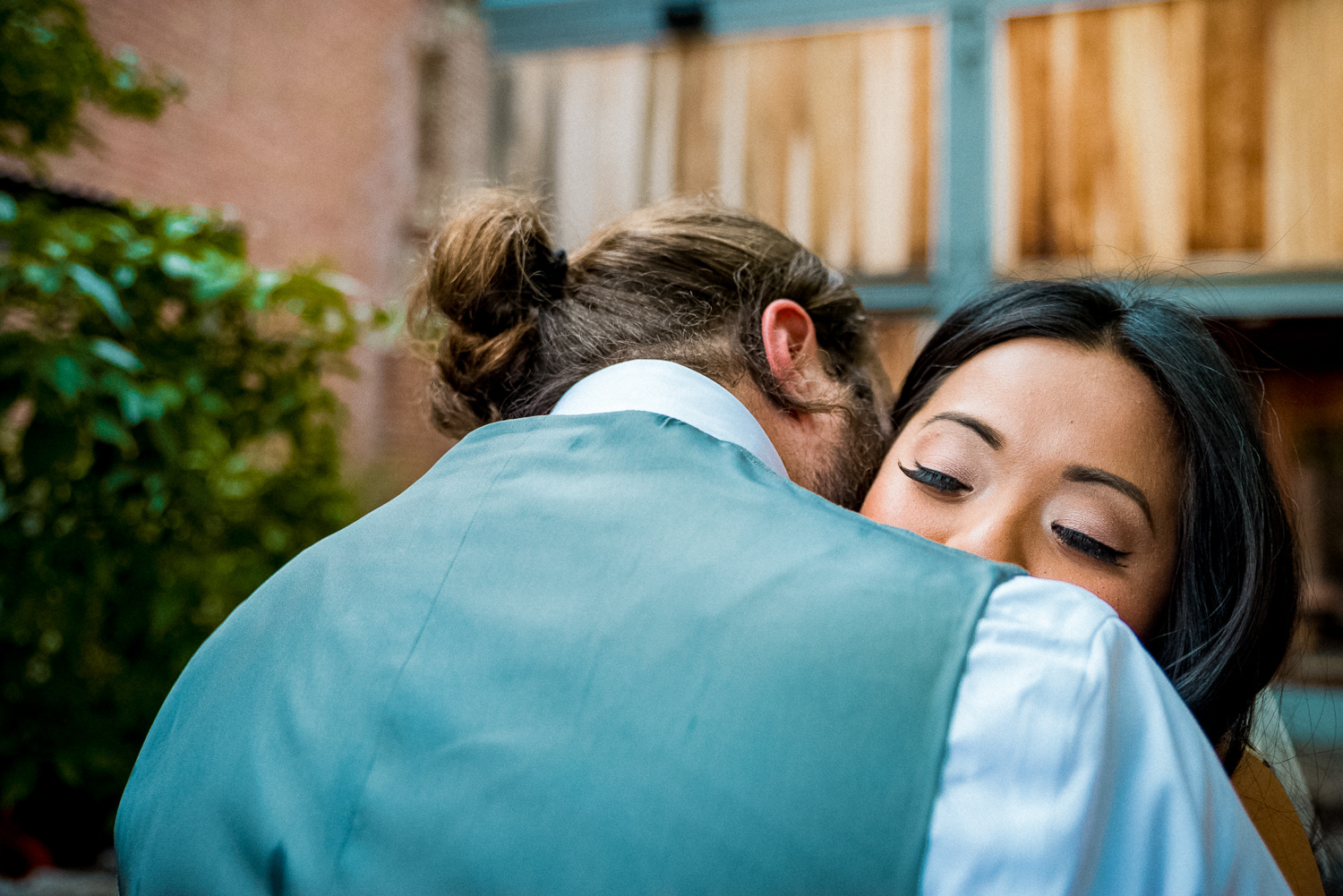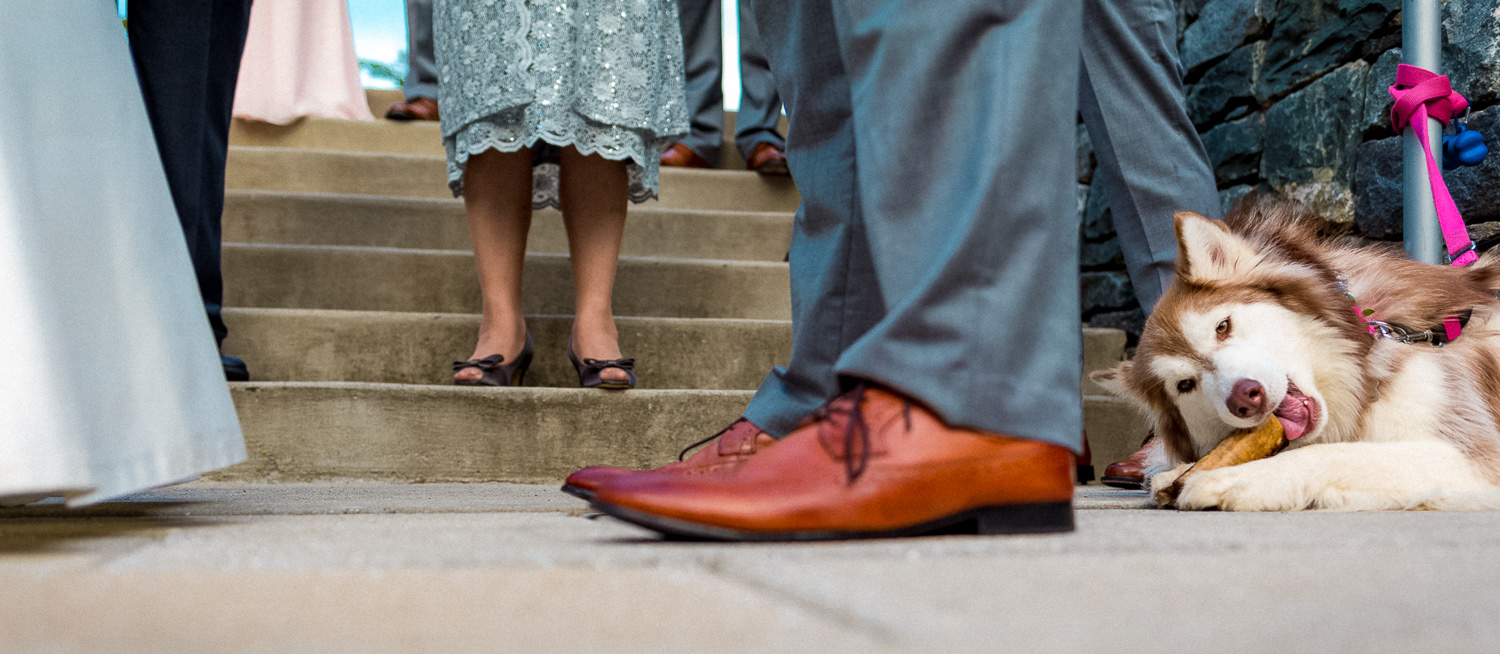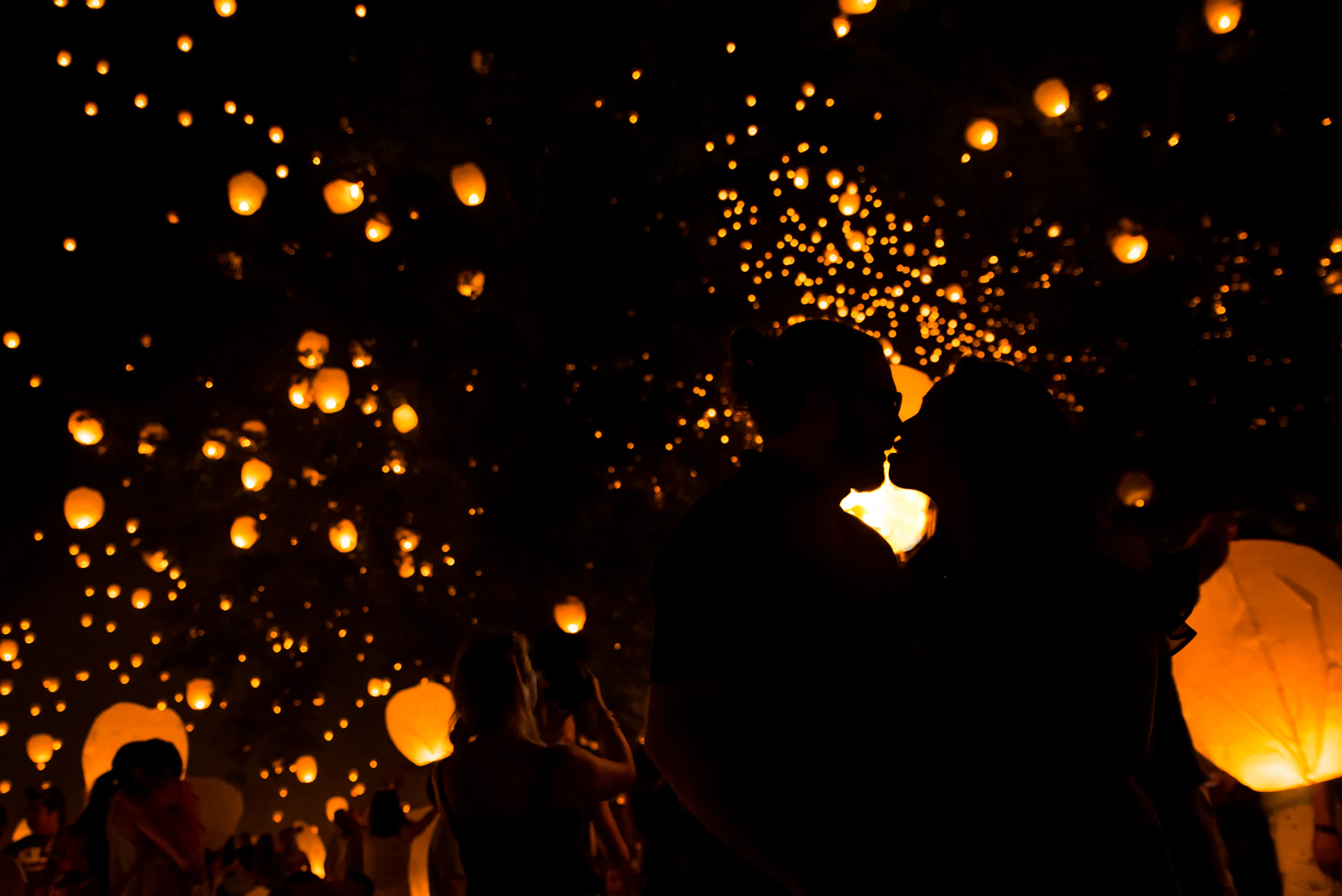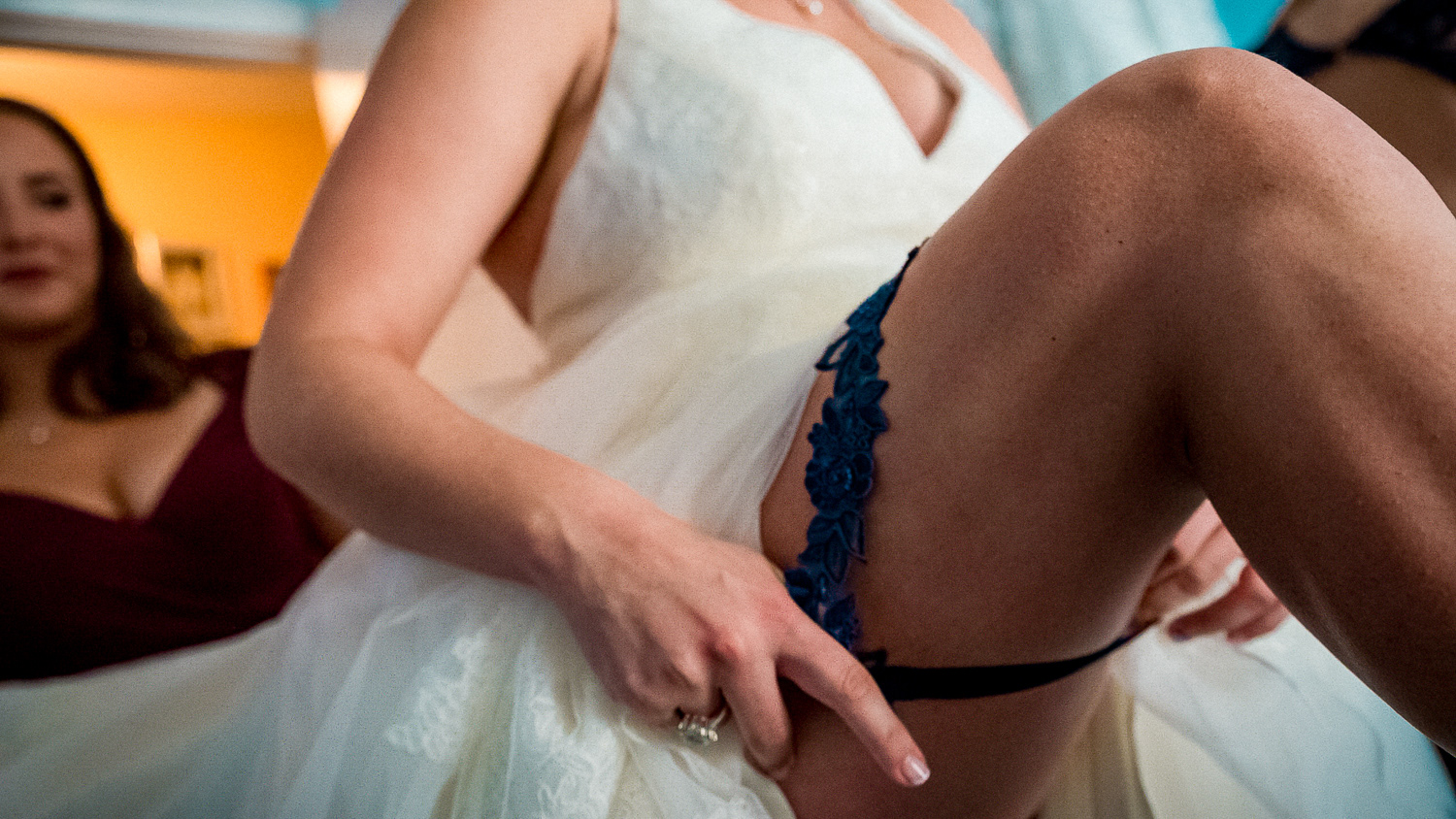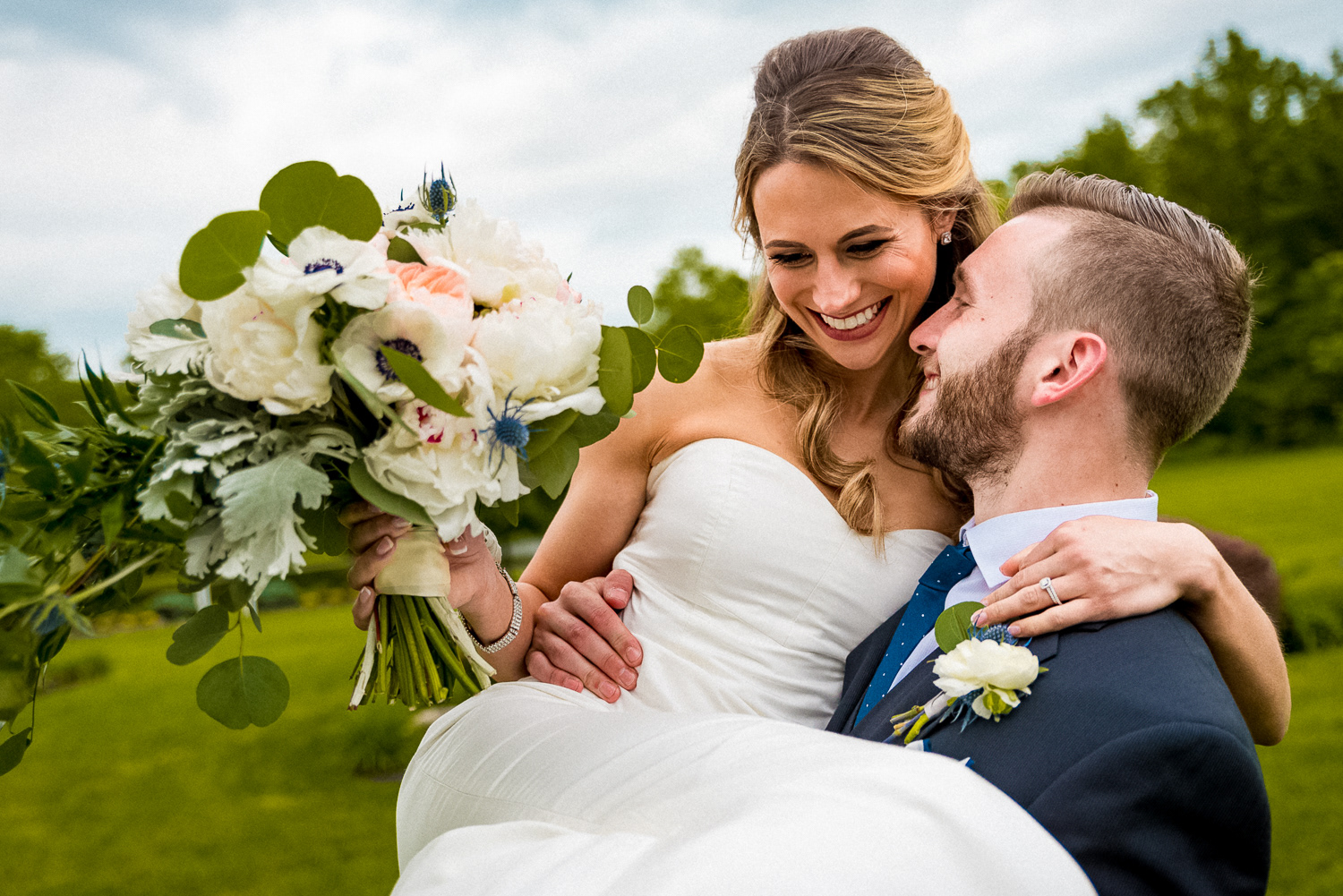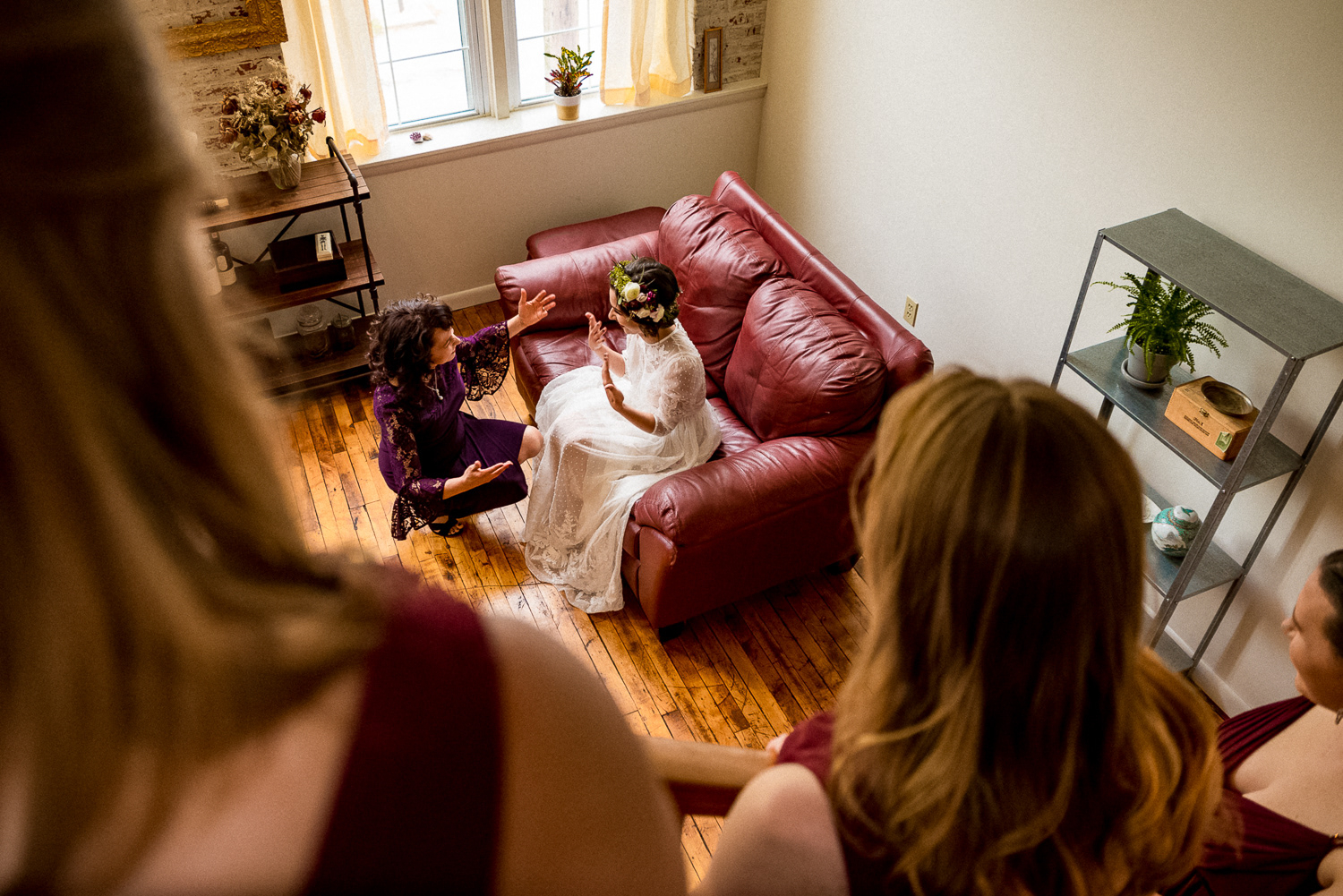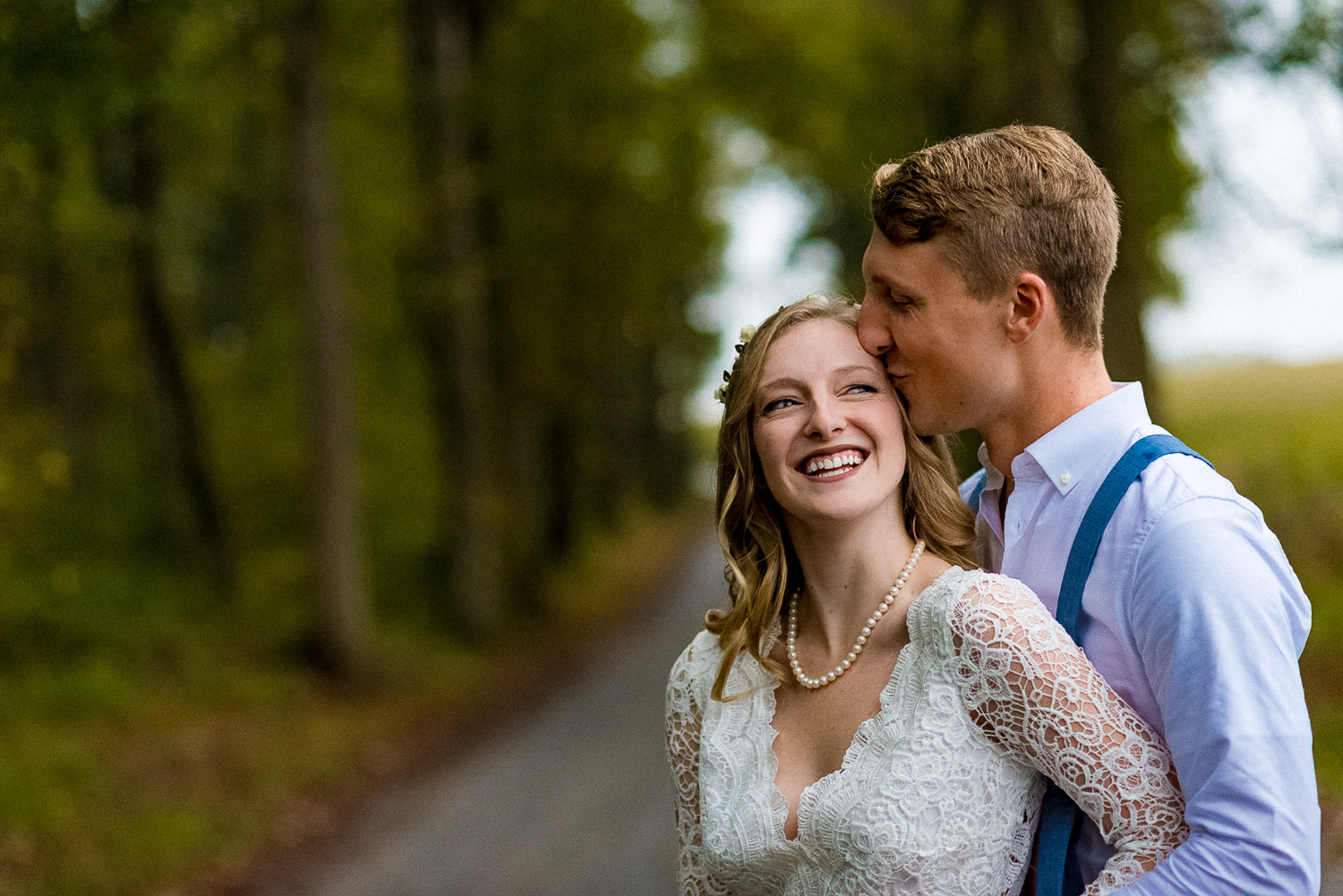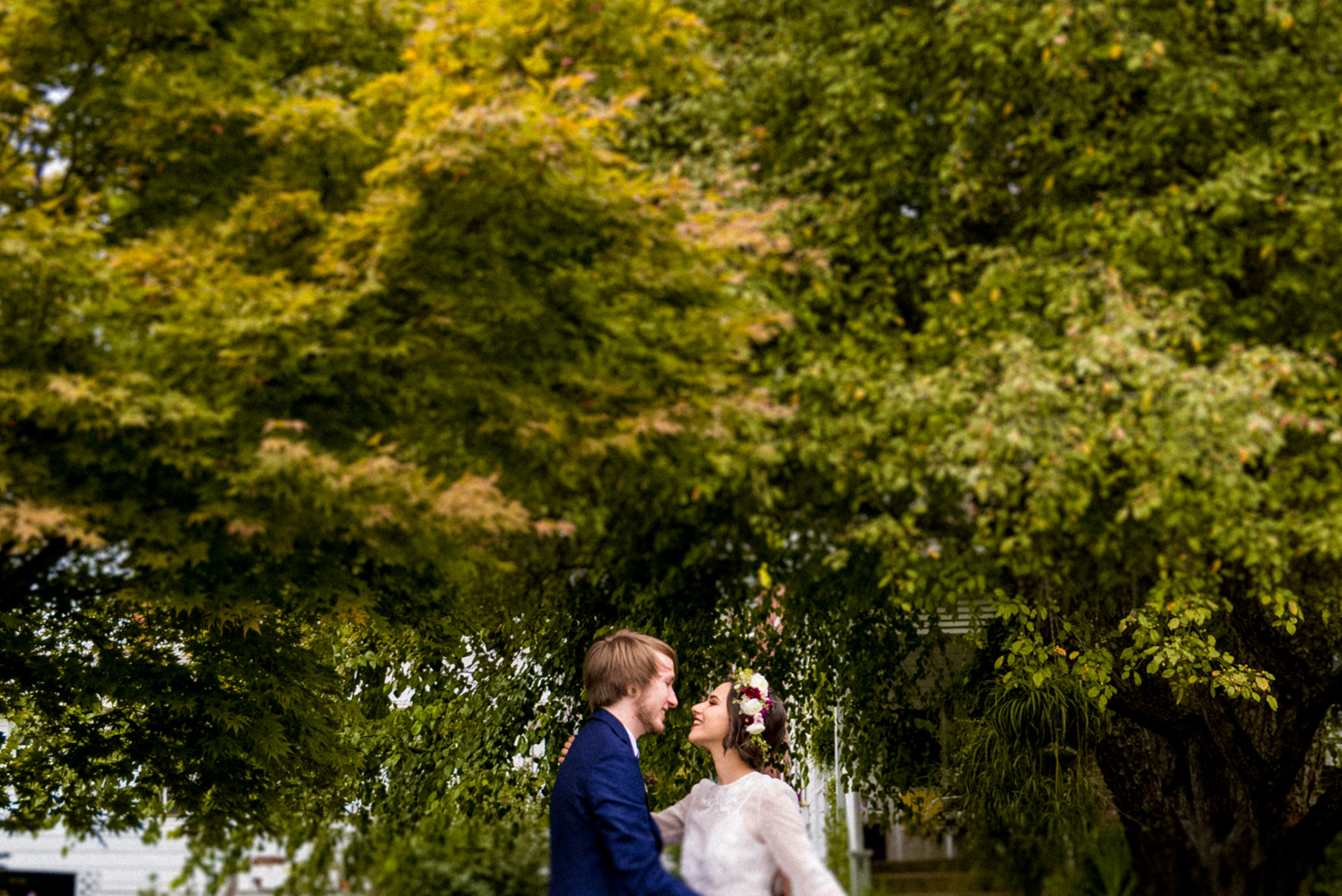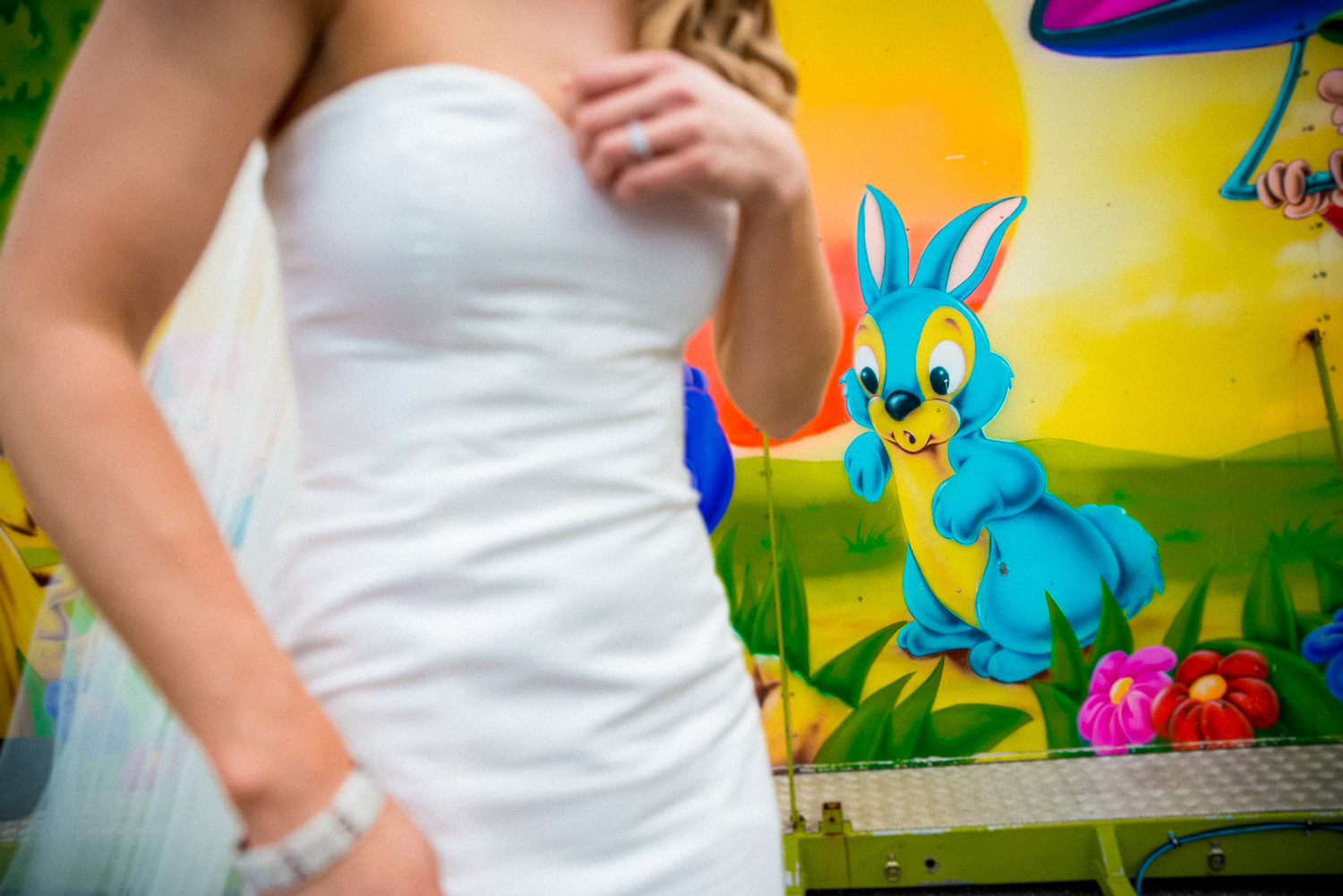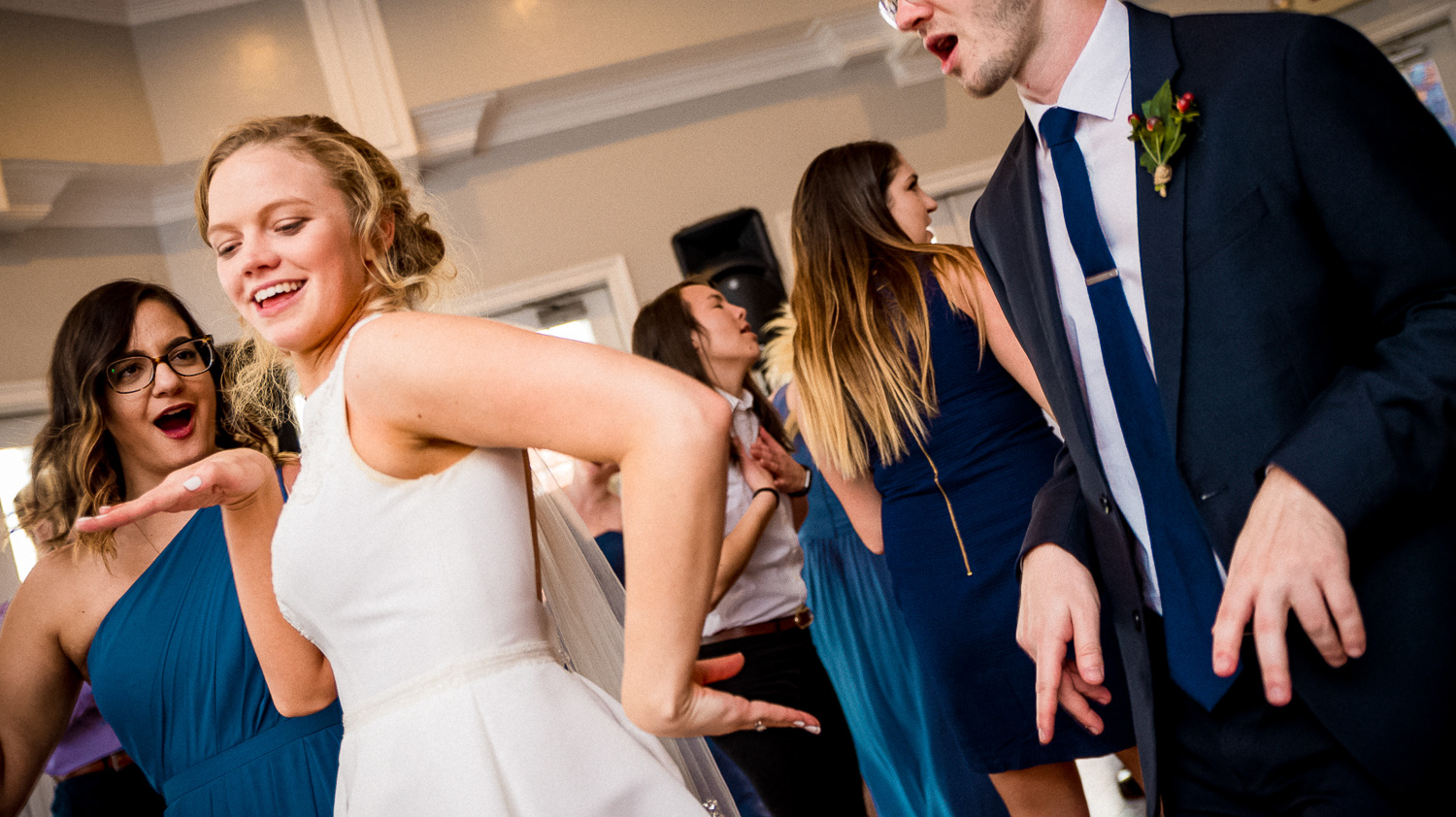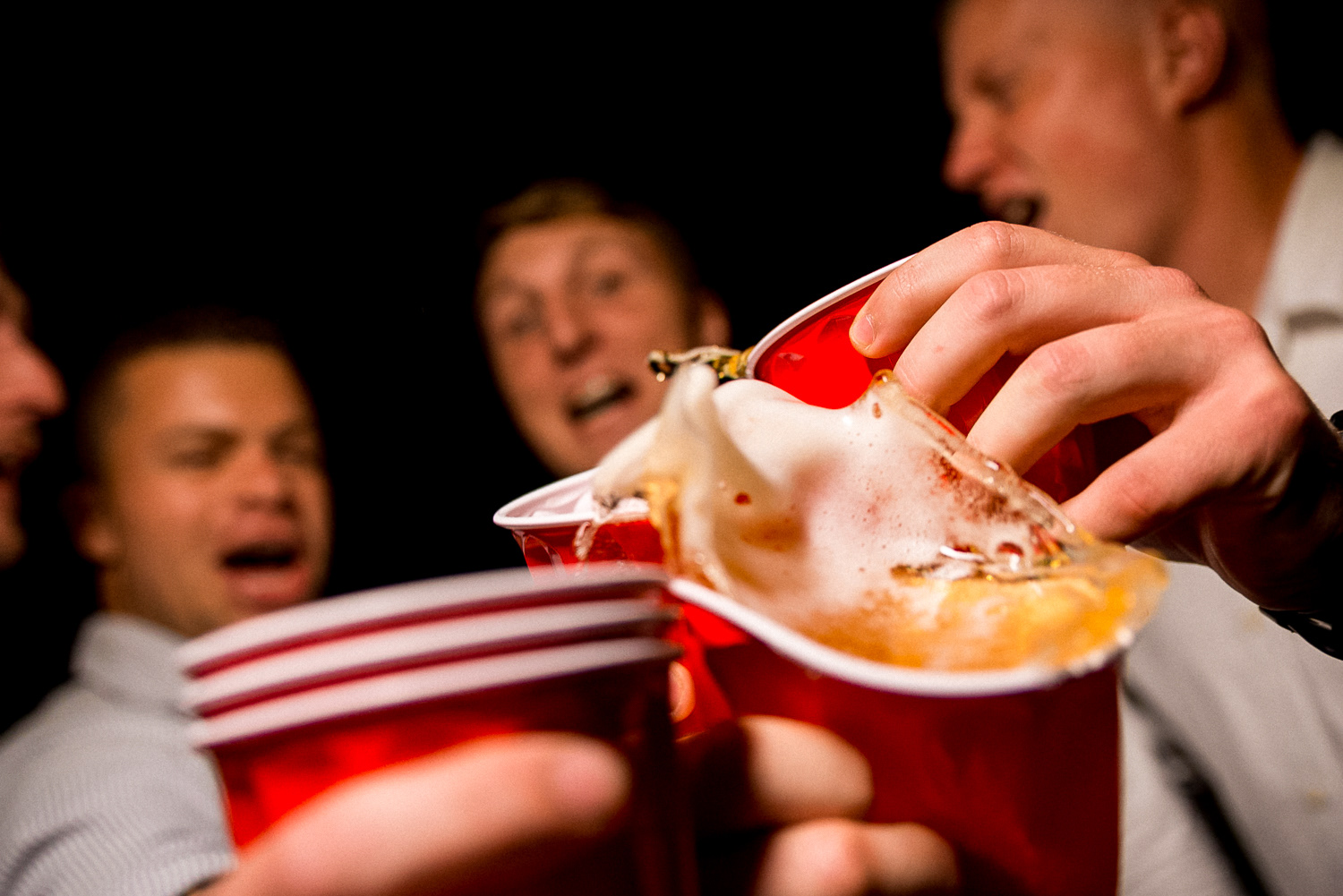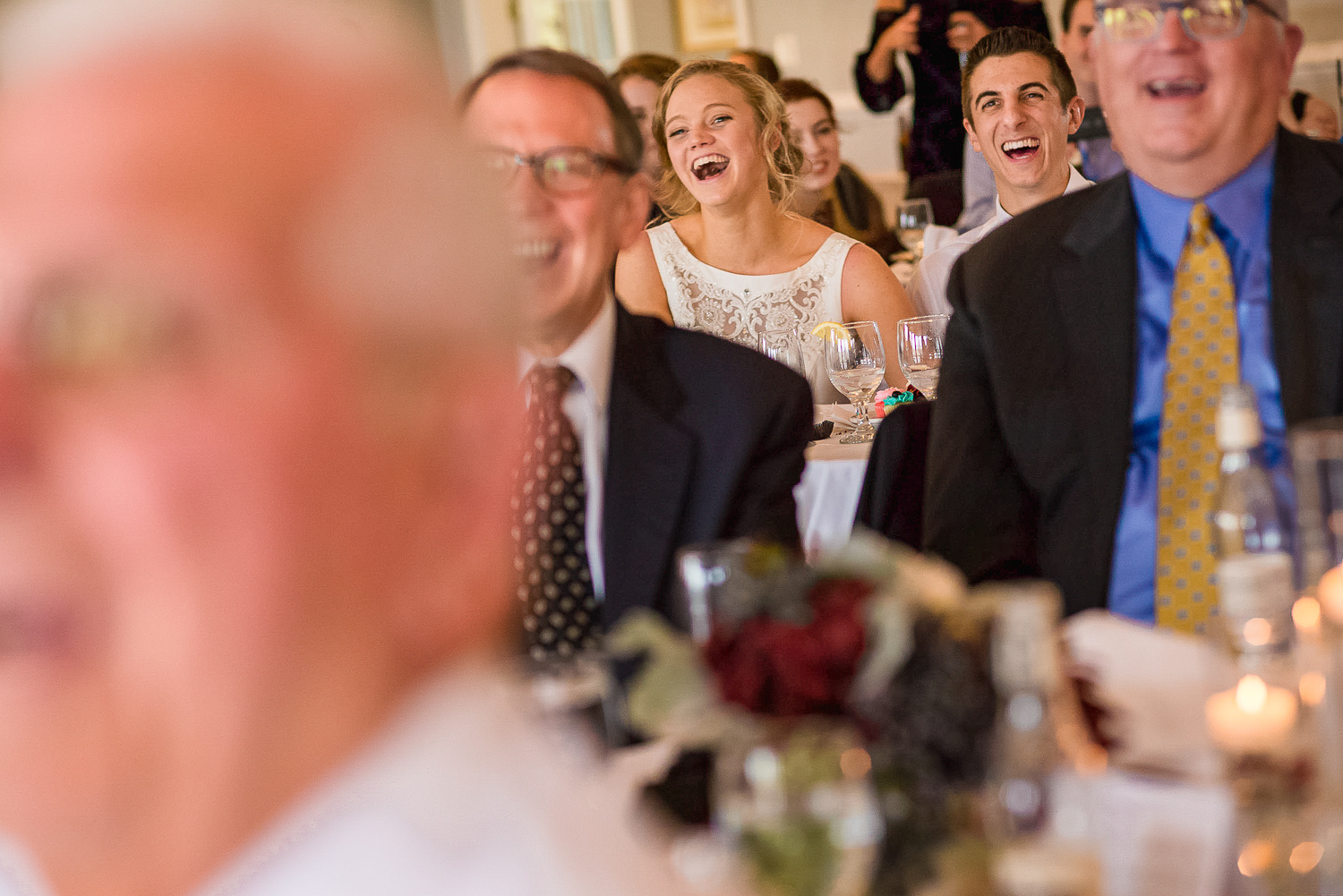 Like what you see? We should talk!